Are Celebrity Endorsements Beneficial?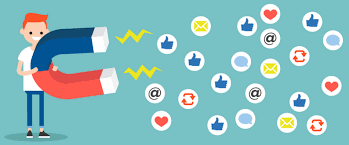 It's almost assured that your conversion rates are going to go through the roof if you manage to have a celebrity on your landing page.
It's a given that celebrity endorsements skyrocket your conversion rates.
Take 'Beats' by Dr. Dre for example, they always have top players, athletes and musicians endorse their headphones, this positions their product as a cool headphone that is used by great achievers.By leveraging the existing fanbase of the popular celebs, athletes they have increased their target market size.
Many of us are already paying a lot on paid ads, so, getting a celebrity endorsements by spending some more for higher conversion rates, will not be a bad investment.
Here, a celebrity might not necessarily mean the A-listers with 10 million+ followers on social media. Collaborating with micro-influencers (with at least 15k followers) can also be very beneficial, and budget-friendly.
By collaborating with micro-influencers, who uploads posts related to your niche, you can target the right kind of audience. Having said that, spending on getting endorsements from micro-influences who have nothing to do with your brand or niche can still prove to be profitable, if the strategy is executed correctly.
So, people who spend a lot on pay per click ads etc., can try collaborating with some micro-influencers for some time and see how these investments are returning.