Save Money On SEO Using PPC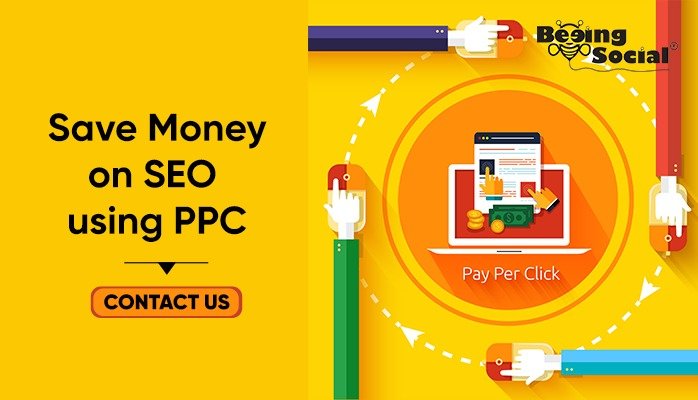 By: Beeingsocial
Date: Jul 27, 2022
Category: SEO
Everyone thinks that pay per click is an added cost, but actually, it is not a bad expense. The key is to target the right keywords. SEO work takes a long time. One should always choose keywords in such a way that the right keywords are targeted from the money point of view. One can use Google keyword planner, UberSuggest or Keyword.io. Through Google Keyword planner, one can find keywords and phrases related to their products and services. It finds the most relevant keywords for your business.
It is not important to have many keywords. Keywords mean nothing if people do not purchase from those keywords, even if you get many visitors. The target from the organic search perspective. You can also test out words or phrases which are found in conversations. One can also use AdWords Editor to scale up things and move faster. Adwords Editor is a downloadable application to manage your Google ads. The process involves making changes offline in one or more accounts which are downloaded. Later you can upload the changes to Google Ads. Through AdWords Editor, one can save time and it makes adding changes easier.
Also, your competitor might categorize you as the brand owner if you have a brand keyword. It is important to focus on keywords which are not seasonal. Such keywords have more consistent rankings and cost less time and money as compared to the season based keywords.
One can check if a term is seasonal or not on Google trends. Only after you have consistent traffic all around the year, you should go for the seasonal terms.
It is better to have a consistent source of income rather than having something which rises up and goes down in a year. Therefore these are a few strategies to save money using PPC. For more information, visit Beeing Social.