Time to be careful about your personal data on Facebook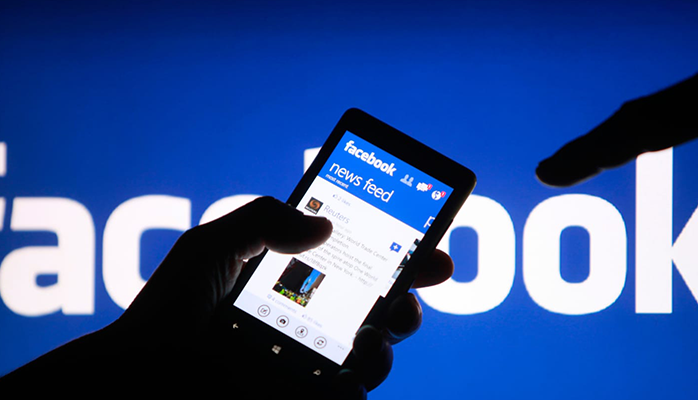 Earlier, when times were simpler, we used to sign up on various social media platforms to connect with friends. Little did we know, this would drastically affect not just our but also our friend's privacy.
Now, our personal data is collected and leveraged by bad players in an attempt to manipulate us.The ignorance must end now; we need some social responsibilities to counterbalance a bad product.
In an alarming news, a few days back it was disclosed that a Trump aligned firm named 'Cambridge Analytica' collected data of around 50 million users from Facebook, and may have also predicted and influenced choices of the ballot box for the last US presidential elections in 2016.
Millions of Facebook users have created a virtual life on the platform by constantly posting pictures and status updates. Even a small quiz on Facebook can reveal not only their own, but also their friend's personal data which is then used by third-party forces which they cannot see or understand.
After the news, Mark Zuckerberg may have been faced a worldwide flak, but the users are in more trouble than him. The photos we upload are interpreted by Facebook's programs, the interest you communicate via text are cross-examined by algorithms to serve you advertising.
The social network's policies may have changed from the Cambridge Analytica 2016 operation. But Facebook's business model of manipulating user data to gain profit hasn't. All of us know that it's only a matter of time before we came to know about the next scandal.
The choices you make and the data you post affects a lot of people. So, you act in two different ways, either be brave and deactivate your Facebook account, like many (perhaps fed up users) have already done, or, you can be smart and be judicious about what you post and share, and which apps you allow to access your account.